WEB Merseyside is a community based service; based in North Birkenhead for 25 years; originally supporting women and girls (since 1993) and men and boys (since 2010) with a range of differing and complex needs.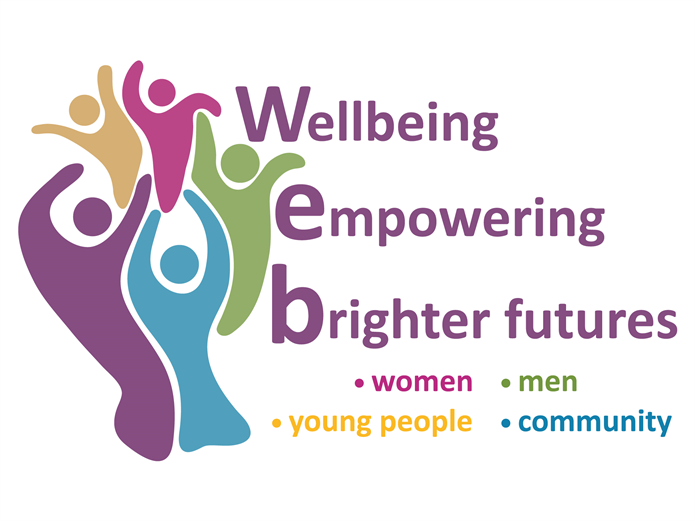 WEB provides a range of 1-1 and group support to adults and children to support them to overcome anxiety, depression, trauma and a whole host of other complex needs. Services include a wide range of confidence building training ranging from 2 hour sessions to 30 hour programmes, therapeutic counselling services for adults and children aged 11-18 and a wide variety of holistic therapies, therapeutic arts and craft activities.
Please call 0151 653 3771 for more information.