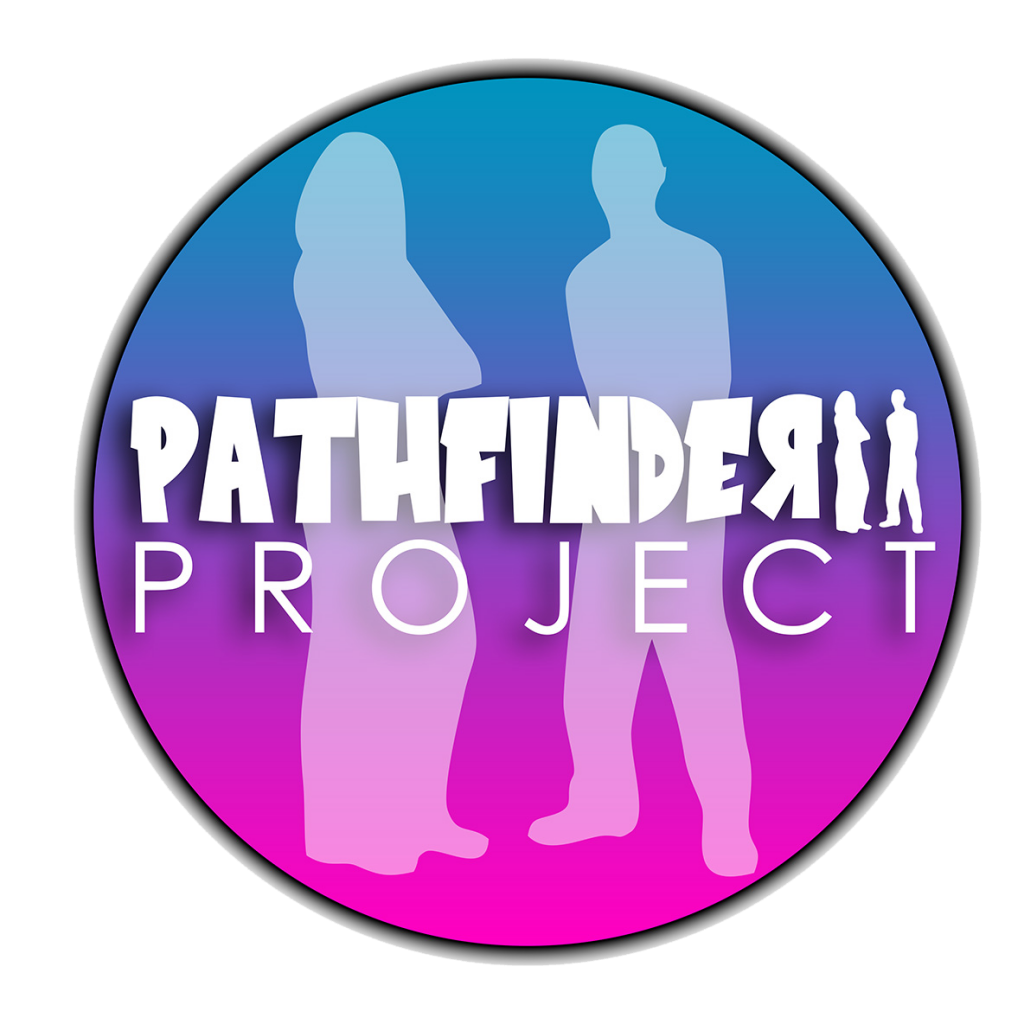 The pathfinder project aims to support young people
to make positive choices and prevent offending.
The project has been developed by merseyside police in partnership with gautby road,
merseyside fire and rescue service with wirral council,
sports development youth workers, cells project, tracs mountain biking and the army.
week long interventions will take place for school aged children across wirral.
For more information on the pathfinder project – speak to your child's school (both high school & primary) to see the date and if you'd like your child to be a part of it.